US$60m housing project in Angola to be constructed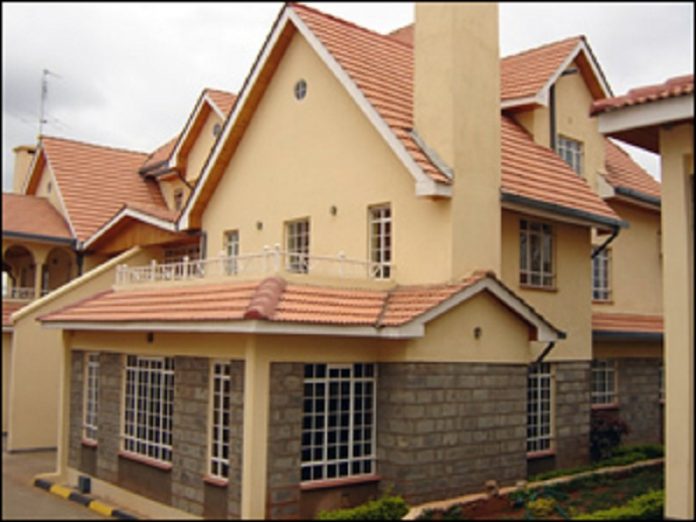 A new housing project in Angola named "Aida Cristina", located in Zango III area in Viana municipality estimated at more than USD 60 million and already been designed in 80 percent, was presented recently in the capital Luanda.
With about 310 homes of type T3, T4 and T5, the housing complex, which is located five kilometers from the new airport in Luanda, also has a shopping mall, an international school of I and II levels of education that will teach classes in Portuguese, English, French and Kimbundu, children's center, clinic, library, auditorium, multipurpose arena, banks, cinemas, spa, gym, restaurants, greenhouse, among other social facilities.
This is an Angolan company Angola Afritrack initiative, thus the project covers an area of 11 hectares and created about 700 direct jobs, of which 97 percent are young Angolans living in the vicinity, many of who found their first job.
Speaking to the press, on the purpose of this investment, the Chairman of the Board of Directors of Afritrack, Sabena Yohannes, explained that it was sought to aggregate within various social services of international standard in order to provide greater comfort and convenience to its residents.
However, he said that the houses of medium-high standard cost the equivalent of USD 199 to 399 and those who make payment in full or have 30 percent of the amount and bank guarantee will receive immediately the keys and all property ownership documents, including the deed and surface rights.
According to her, the work started in 2011 and so far 42 companies have been subcontracted and is expected until the inauguration in 2017, another 40 will be contracted in the local market.
Posted on : 05 Oct,2016
Buildmart is Africa's leading directory and market news website for the building and construction industry | Kenya | Tanzania | Rwanda | Ethiopia