Centum to set up 20 educational centres across Africa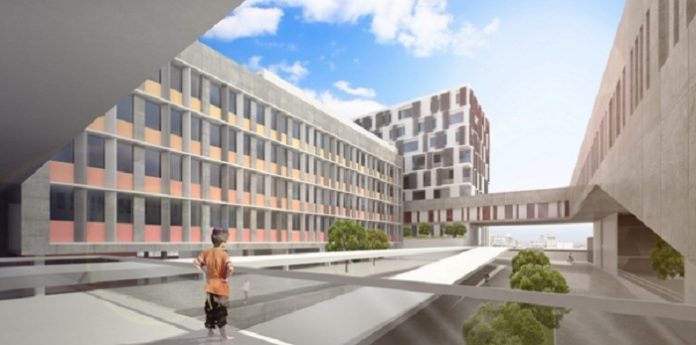 Centum which is a leading investment company listed on the Nairobi Securities Exchange and Uganda Securities Exchange is set to launch 20 educational centres across Africa starting with its first International school chains in Kiambu by 2017.
Centum Investments Director, Mr. Chris Kirubi confirmed the reports and said that the educational centres across Africa will heavily impact and advance students with technology.
"Investing in teaching technology to students will not only drive more innovation but will also transform the country's economy through transforming businesses," Mr. Kirubi said.
He further explained that the initiative is part of the firms' objectives in diversifying its investments.
He urged the Kenyan government to invest more in technology in schools so as to drive the African Innovation Revolution since Kenya is headlining innovation in Africa, more needs to be done to keep the momentum going.
Mr. Kirubi was speaking when he handed over about 10 computers to Starehe Boys Centre at his offices which was part of the donation he gave during the school 57th Founders Day.
Centum Investments which has partnered with SABIS® education network pointed out that the educational centres across Africa will offer all the students with high end education that will prepare them for the future and the changes and challenges that come in the globe.
SABIS® is headquartered in Beirut, Lebanon with a network of schools in 16 countries including the US, Egypt, and the United Arab Emirates with a total of 70,000 students; they have implemented a proven, proprietary system and provide students with a top-quality education that prepares them to meet the challenges of a changing world.
Centum Investments, frequently known as Centum is a public East African investment company. It operates as an affiliate of the Kenyan government-owned Industrial and Commercial Development Corporation (ICDC)
Already, Centum is involved in several projects in Africa including the mega 2 Rivers Mall and the construction of an exclusive city in Kilifi County.
Posted on : 21 Sep,2016
Buildmart is Africa's leading directory and market news website for the building and construction industry | Kenya | Tanzania | Rwanda | Ethiopia