Watumishi Housing Company to construct 500 housing units in Dodoma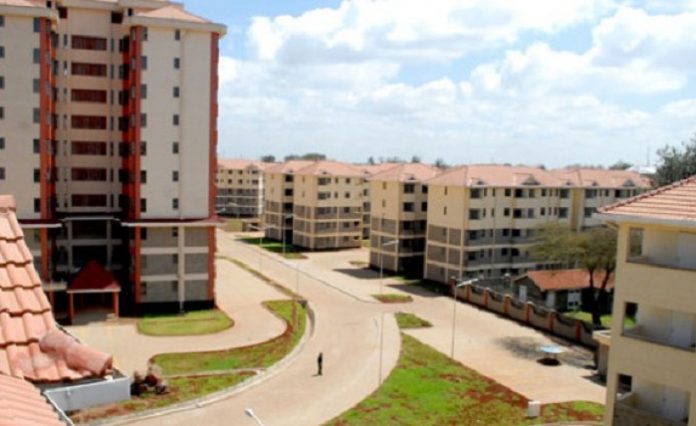 Watumishi Housing Company (WHC) is planning to build 500 housing units for public servants in Dodoma as the government relocates there.
The public entity which is a licensed fund manager for management of the WHC Real Estate Investment Trust (WHC-REIT) has already bought 50 acres and expects to start with 100 houses in the current financial year, according to the company's chief executive officer Fred Msemwa.
"The WHC board has endorsed the move after we acquired land at Njedengwa near University of Dodoma, which is conducive for the project. The area has tarmacked roads, water supply and electricity."
He said the houses will be sold to public servants at between Sh35 million and Sh65 million.
WHC-REIT is the main implementor of the Tanzania Public Servant Housing Scheme.
The programme is tasked with building 50,000 housing units in five phases — from the 2014/2015 financial year.
So far, the firm has constructed 700 houses.
The first phase of constructing houses in Dodoma will start this financial year. Other phases will depend on the availability of funds.
He called on public servants to purchase WHC houses which are sold at reasonable prices instead of constructing their own houses which will involve a lot of money.
Meanwhile, WHC sold its units to pension funds through collective investment schemes.
Many companies are investing into Dodoma's housing as a result of the government's plans to move its headquarters there in line with President John Pombe Mangufuli's directive to move to the designated capital before 2020.The Tanzania Building Agency has also rolled out a plan to build 100 housing units for the public servants. The infrastructure committee has already advised the government to pay 30 billion it owes to TBA to enable the agency implement it's the project.
Posted on : 13 Sep,2016
Buildmart is Africa's leading directory and market news website for the building and construction industry | Kenya | Tanzania | Rwanda | Ethiopia