Mega Tanzanian power line to be ready by 2018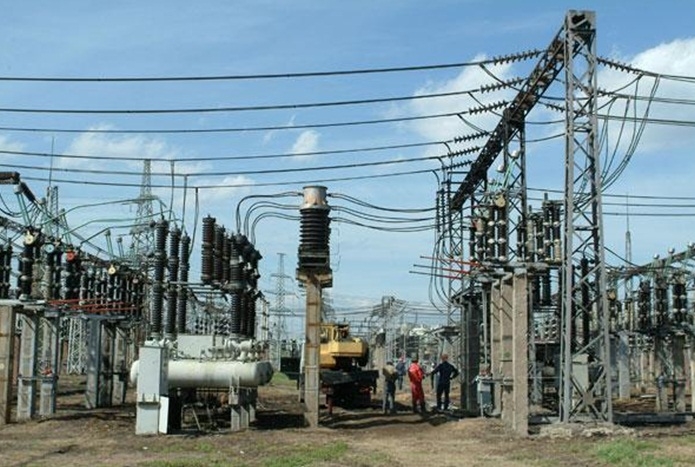 A Mega Tanzanian power line is scheduled to be completed in the next two years paving way for the country to sign power trade agreements with member states of the East African Community after completion of the 400 kilovolt Mega Tanzanian power line .
Sospeter Muhongo, the Minister for Minerals and Energy said last week that the first phase $453.7 Mega Tanzanian power line project that is 670 kilometres long from Iringa in the southern highlands of the country to Shinyanga on the outskirts of Lake Victoria, will be complete by 2018.
The minister said the government intends to export the electricity to other regional countries in East Africa and Southern Africa.
" This Mega Tanzanian power line project will feed the Lake Victoria and northern Tanzania zones as we expect to export the surplus to neighbouring countries," he said.
The double traffic channel electricity transmission line is a stretch of the 1,600km backbone electricity transmission line.
"This transmission line will ensure Tanzania has adequate power supply to meet its development goals. Our plan is to make the country the power giant of East Africa," said Prof Muhongo.
When fully completed, the power line will supply a total of 2,000MW to neighbouring regional member countries.
This project, dubbed the Backbone Transmission Investment Project has been funded by the Africa Development Bank, the European Investment bank ($134.7 million),the World Bank ($ 150 million), Japan ($169 million) and Tanzania exports 1MW of power through cross-border connection to Lungalunga town located in Kenya, but imports 5MW from both Zambia and Kenya plus 9MW from Uganda.
In 2014, Tanzania, Zambia and Kenya signed an MoU to finance a $1.2 billion power inter-connector project that will connect the Southern African Power Pool to the East African Power Pool.
The government intends to invest in the Tanzania Electricity Supply Company in the coming 11 years so as to help improve the investment capacity of the utility company.
Posted on : 04 Aug,2016
Buildmart is Africa's leading directory and market news website for the building and construction industry | Kenya | Tanzania | Rwanda | Ethiopia