BUILDMART - June/July Issue :
BuildMart Africa June/July Issue Inaugural by Chief Guest at BUILDEXPO AFRICA 2016.
NEW PRODUCTS IN AFRICA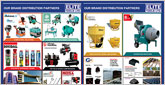 Construction and Industrial Machinery, Lifting & Rigging equipment, Welding equipment, Tools and Instruments. . . View Details..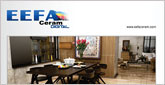 glazed wall tiles, floor ceramic and third firing products. . . View Details..
View More Products
LATEST PRIME NEWS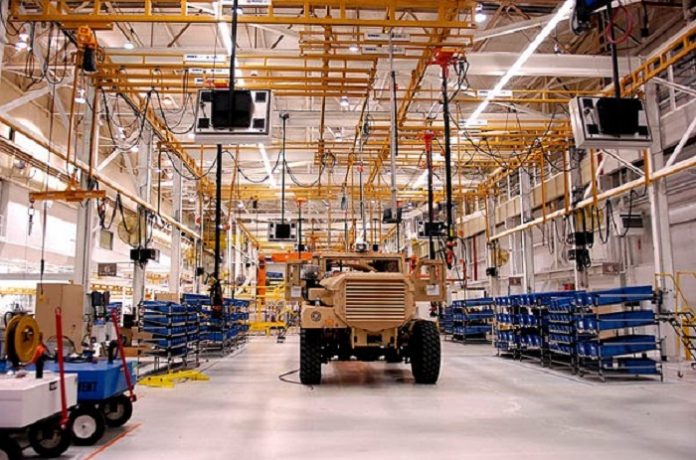 Posted on : 24 Aug,2016
A housing materials plant worth US$ 98.7m is set to be constructed in Kenya by a Chinese firm- China Wu Yi and will be completed in June next year. The new plant will be developed in Athi River and will manufacture precast materials that are Read More..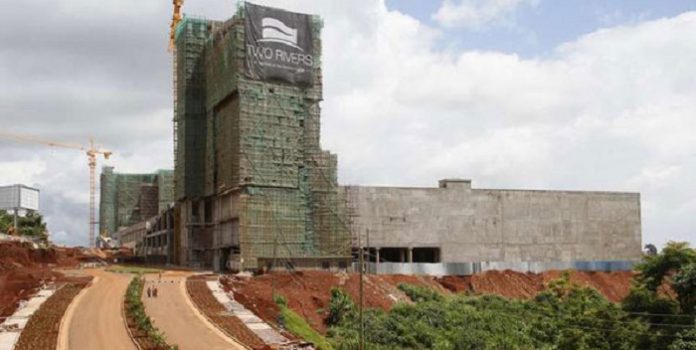 Posted on : 24 Aug,2016
Two Rivers Mall in Kenya is projected to be opened next month after additional time was used to expand it following the immense demand it received from other retailers. The mega mall being developed by Centum was initially supposed to occupy 1.2m Read More..


View News