BUILDMART - June/July Issue :
BuildMart Africa June/July Issue Inaugural by Chief Guest at BUILDEXPO AFRICA 2016.
NEW PRODUCTS IN AFRICA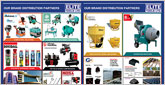 Construction and Industrial Machinery, Lifting & Rigging equipment, Welding equipment, Tools and Instruments. . . View Details..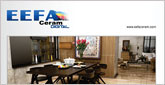 glazed wall tiles, floor ceramic and third firing products. . . View Details..
View More Products
LATEST PRIME NEWS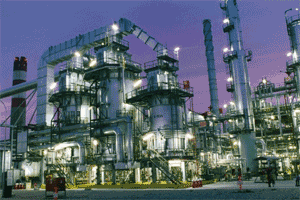 Posted on : 23 Jul,2016
Africa's richest man Aliko Dangote's company Dangote Group has announced plans to construct a refinery and a petrochemical plant in Nigerian capital Lagos. The group will deliver what it termed as the solution to the Read More..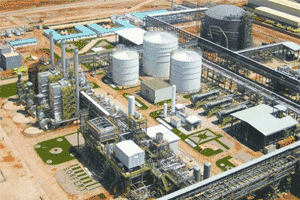 Posted on : 23 Jul,2016
Tanzania Petroleum Development Corporation will be constructing a mega fertiliser manufacturing plant at Kilamko, Lindi Region. Construction of the US$ 1.8 billion fertilizer plant in Tanzania is set to commence in December this year. The Read More..


View News