NEW PRODUCTS IN AFRICA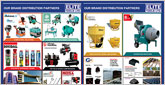 Construction and Industrial Machinery, Lifting & Rigging equipment, Welding equipment, Tools and Instruments. . . View Details..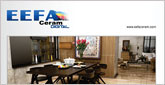 glazed wall tiles, floor ceramic and third firing products. . . View Details..
View More Products
LATEST PRIME NEWS
Posted on :04 Jan,2017
The 20th edition of BUILDEXPO Kenya, East Africa's largest building and construction show is all set for another enormous event with over 350 exhibitors signed up from 44 countries including Vietnam, Germany, China, India, Turkey, Italy, Read More..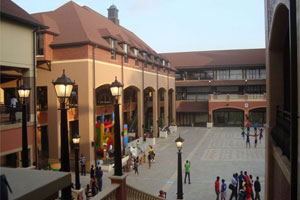 Posted on :30 Dec,2016
Nairobi has outdone Africa's cities such as Lagos and Kinshasa to turn into sub-Saharan Africa's top destination for developers putting up shopping malls a report by property management firm Knight Frank has revealed. The report Read More..


View News