NEW PRODUCTS IN AFRICA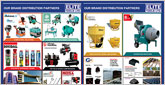 Construction and Industrial Machinery, Lifting & Rigging equipment, Welding equipment, Tools and Instruments. . . View Details..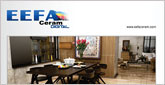 glazed wall tiles, floor ceramic and third firing products. . . View Details..
View More Products
LATEST PRIME NEWS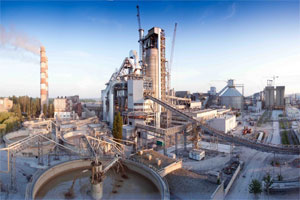 Posted on :08 Dec,2016
Dar es Salaam — Three companies plan to invest up to Sh20 trillion in cement production in the country in the next few years. Demand for cement looks set to rocket with the implementation of several multibillion-dollar infrastructure Read More..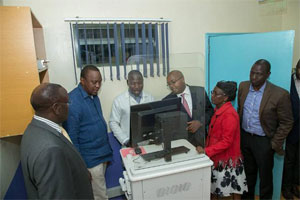 Posted on :30 Nov,2016
Construction of the new Othaya Level Four Hospital block will be completed by May next year, President Uhuru Kenyatta has assured. Addressing residents in Othaya town after inspecting the new hospital building, President Kenyatta said the Read More..


View News